About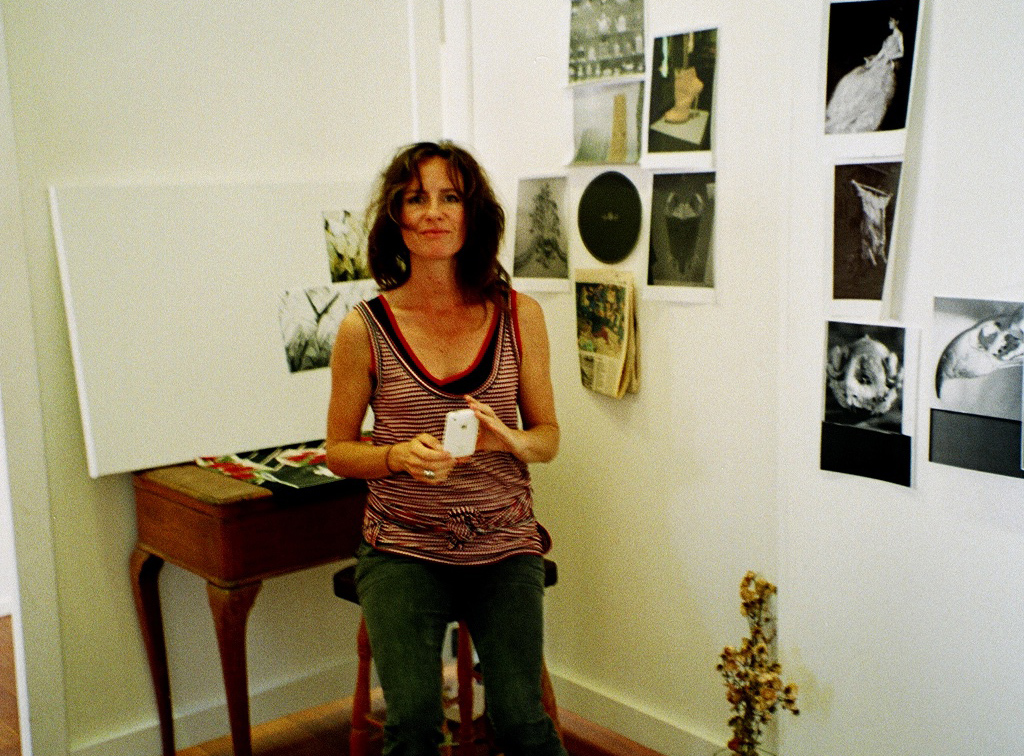 SARAH COOPER : Production Designer, Artist.
Sarah's body of work  is diverse,international and memorable. She has an eye for the beautiful and quirky, and a strong visual aesthetic across commercial film work, commercial stills, installations and events. As a designer, her sets have included photographic fashion campaigns [Danish label Jack & Jones with Sebastian Kim], multiple TVC's, and high-end retail installations (producing main street windows for Harvey Nichols, London).  She has also designed numerous live events including an elaborate wedding set within a vintage circus tent.
Her artistic practise was borne out of fine art – an honours degree in Sculpture Installation and Printmaking, at the Ontario College of Art in Toronto.She continued an international practise – first with an art scholarship to New York and then a year-long residency in Florence, Italy.
Post-studies, she remained in Europe and based herself in London, working across art, fashion, film and advertising. During this period, she was assisting designers on feature films,commercials,music videos and live events such as the  MTV music awards in Milan.
Sarah is now New Zealand-based, in Auckland, and she collaborates with commercial directors, photographers, and with clients directly.